Today I actually managed to get into town to get some new books! Most of which I've been waiting to read for ages. In My Mailbox is hosted over at The Story Siren. Here's what I got today.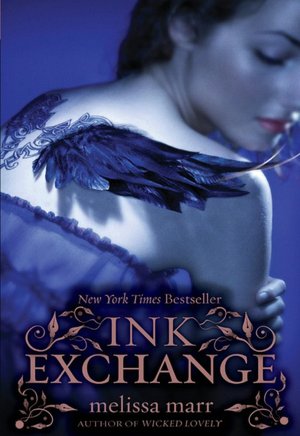 Divergent
I have been waiting forever to read, it kinda feels like I'm the last to read it. I've heard raving reviews about this one and I really want to know what faction I'm most suited too. Everyone's been going on about theirs and I want one!
City Of Glass
I know I'm going to love because I have the rest, I love anything by Cassandra Clare. I'm looking forward to seeing more Jace, Magnus and Alec.
Black Dawn
will be awesome because Rachel Caine never disappoints. I am a Morganville obsessive so it's only right that I buy this book a few days after it's release.
Wicked Lovely 1-3
These weren't at the top of my to-read list. Quite near the bottom really but these books were three for a fiver and who can resist an offer like that?
So what did you get this week?
Email me at:
confessionsofabookaholic@LIVE.CO.UK